Events
Upcoming and recent shows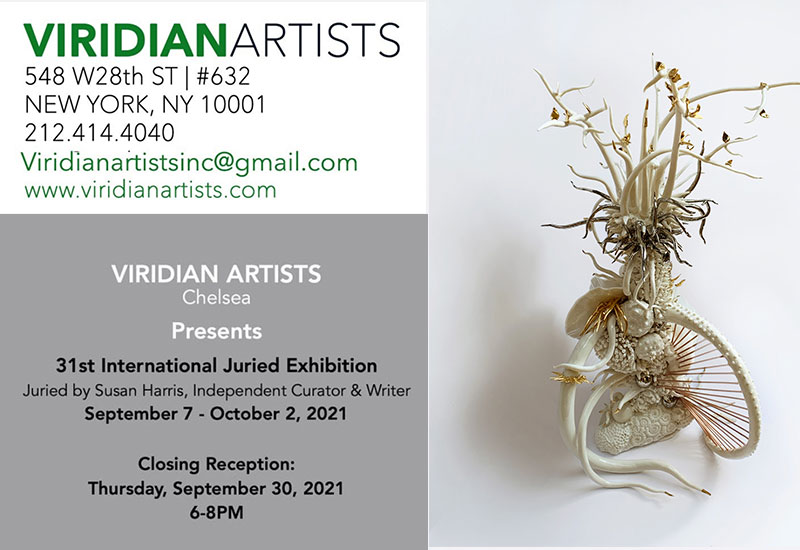 A vast array of media, processes, strategies, perspectives, intentions, and purposes is not reducible to a few convenient categorizations or soundbites. As an aggregate, the works manifest and ruminate on the extremely complicated, challenging, and deeply poignant moment we are living in. The art and artists whose works were included in this exhibition demonstrate a sophistication in their selection and handling of materials, an unwavering eye in scrutinizing humanity and individuals' inner and outer realities, and a yearning to connect with something larger.
This exhibition is Juried by Shana Nys Dambrot. It is a thoughtful and even orphic curation, representing artists in a wide variety and styles and media. The work as a collection creates an intense haunting beauty in black and white.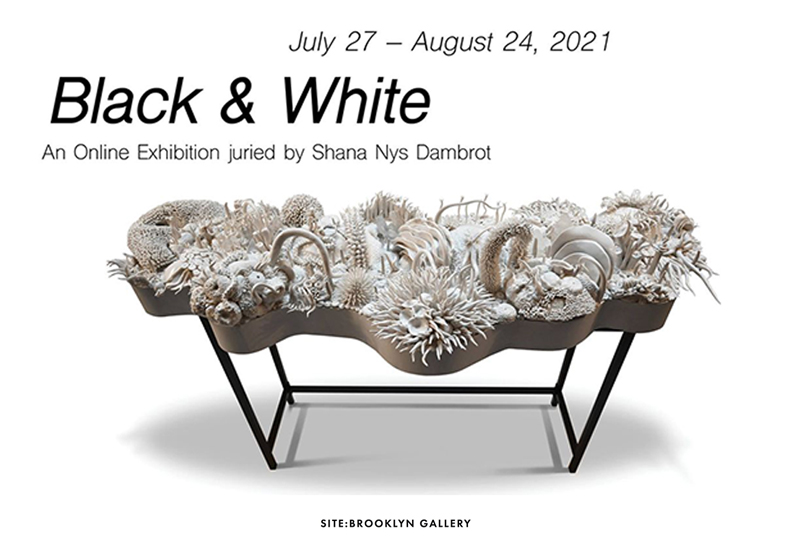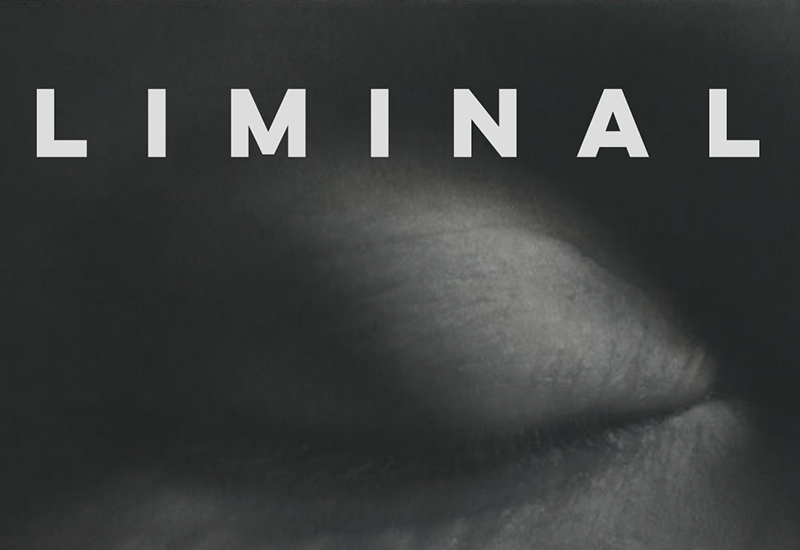 Art can be the bridge; its spans across divides, & is the shortest distance between opposing forces. This collection of 64 works will transport you. It arrives as a pivotal & timely exhibit. It can define the transitional, the unknown, the dream state, the waiting, the recovery, and the journey state of being. This exhibition is the ideal manifestation to describe our current state of transition.
The Textures & Patterns theme in this competition included a diversity in types, styles and mediums (oil on canvas, acrylic, watercolor, pastel, photography, digital, glass on copper, stoneware, porcelain, ink, charcoal, graphite). Artists were represented from countries from around the world: USA, Russia, Taiwan, Philippines, Hong Kong, Canada, Cyprus, Italy, Austria, Romania, Australia, Germany, Ukraine, Poland, Qatar, France, Brazil, New Zealand and United Kingdom.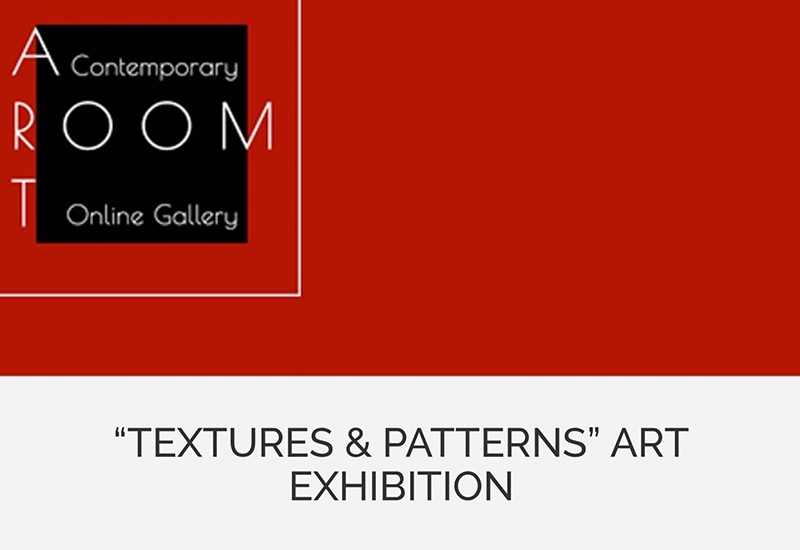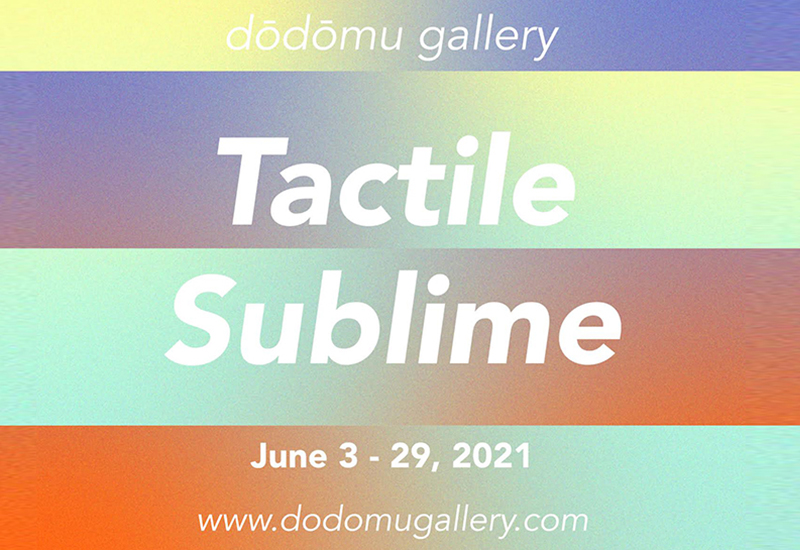 This online curated show focused on artists practicing painting, sculpture, photography, digital and mixed media with present day's aesthetics and concepts. The work is a wide representation of how artists envision the idea of tactile in their work.
Art Fluent Gallery featured an international online juried exhibition with the following theme: Our planet formed over 4.5 billion years ago. Oceans and land were born, and the atmosphere began to take shape. Humanity stepped in, and our presence became widely evident. Our hand lies heavily on the planet as few places on earth remain untouched. OF THE EARTH captures the earth's spirit and character through the art of the landscape.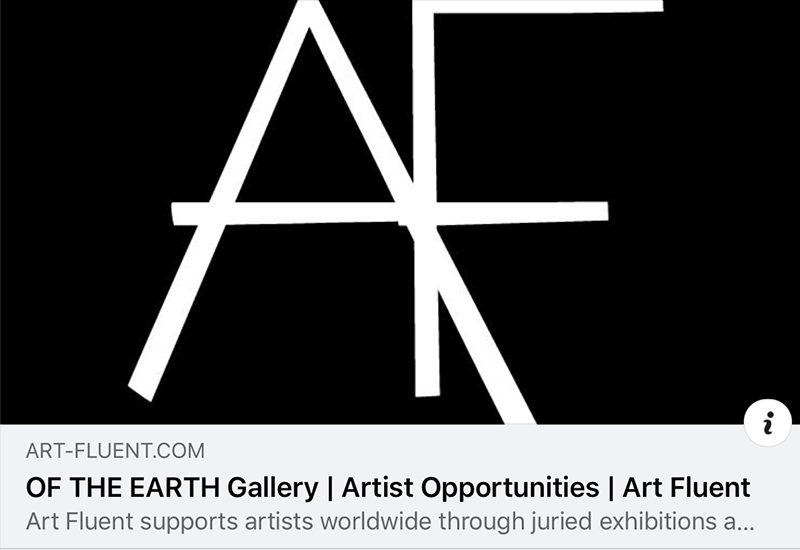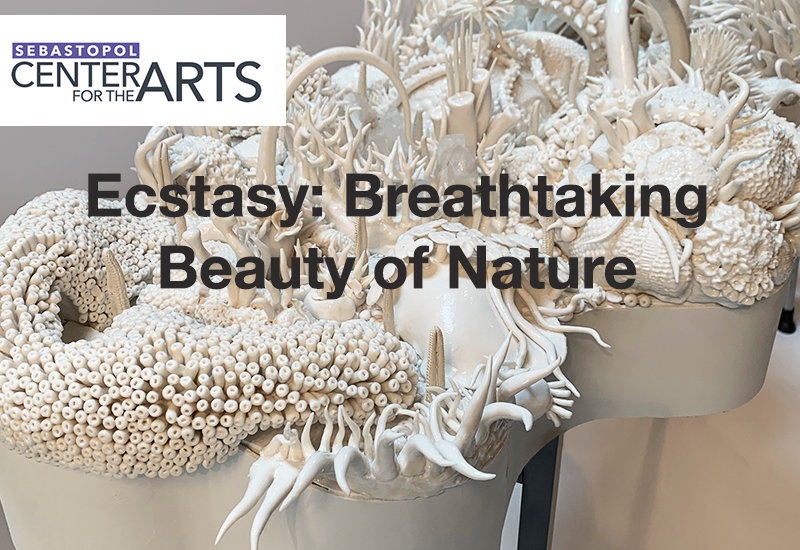 This exhibition, juried by Carol Peek, demonstrates how connected we all are through our individual exploration, for understanding our human experience. The natural world sustains us, inspires us, nourishes us and reprimands us when we are out of step.
The MAC and Design Society (an affiliate of Dallas Architecture Forum), created a panel discussion as part of The MAC's exhibition: On the Surface. The panel will discuss how artists and designers focus on materials and process, particularly when working on cultural mapping projects. According to exhibition curator Consuelo Gutierrez, On the Surface focuses on the ways the featured artists' works survey various cultural artifacts, creating pieces of a cultural map that ranges across different identities and spaces. Although the artists come from different backgrounds, they share common themes and approaches to their work, reacting to the world around them to dig deeper into their own sense of self and place.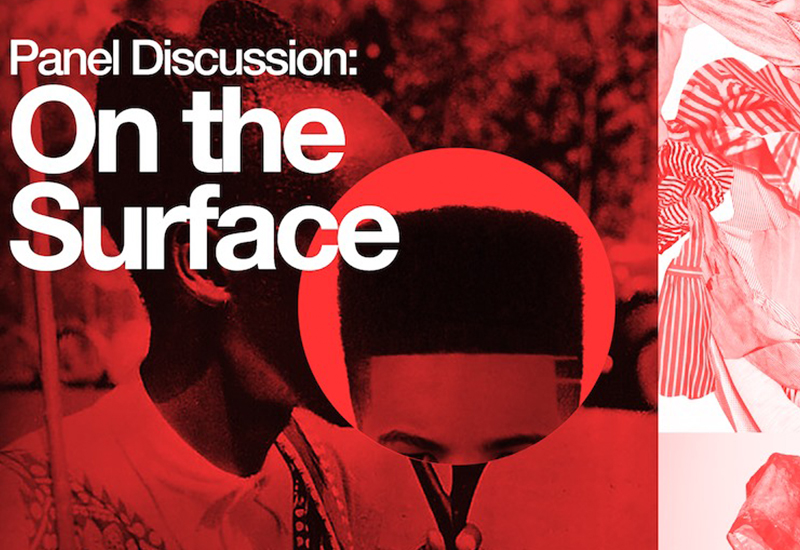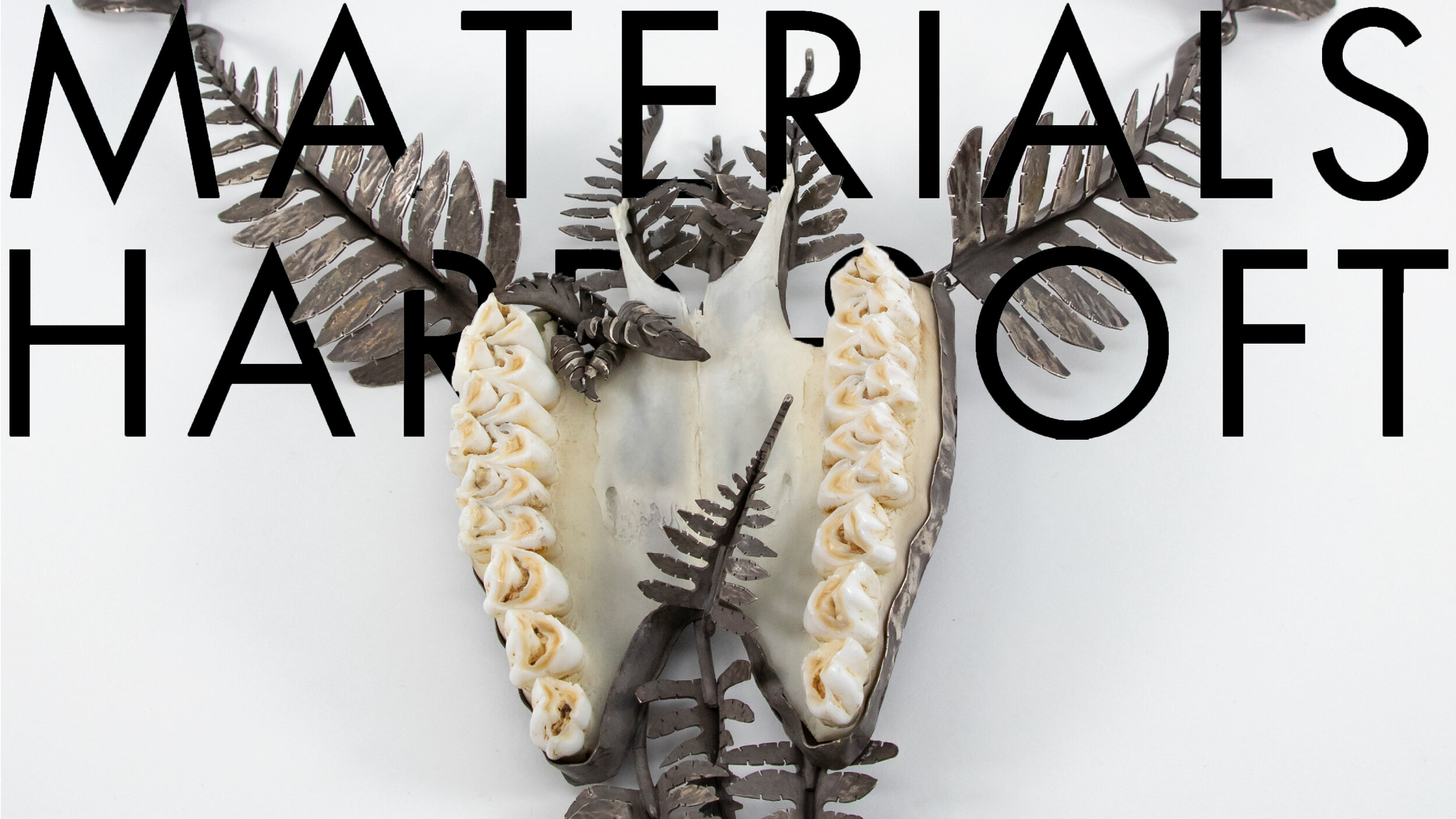 The exhibition held at the Patterson Appleton Center for the Visual Arts, celebrates artists who push the boundaries of their chosen media. Works are selected by an esteemed juror Beth McLaughlin, Chief Curator of Exhibitions and Collections at Fuller Craft Museum. The show has evolved to showcase national as well as international artists and this exhibition is supported in part by an award from the National Endowment for the Arts.
This group exhibition of artists from Dallas and Houston highlights artistic processes and materials. These works are also "in-process" towards creating sections of a cultural map of identities and spaces. Some works re-assemble or re-imagine moments and memories while others attempt to encapsulate and record them in both concrete as well as semi-permanent ways. On the Surface strives to create a human landscape to be surveyed and processed in hopes of a deeper understanding of the human condition. This exhibition is shown at the MAC gallery in Dallas, Texas.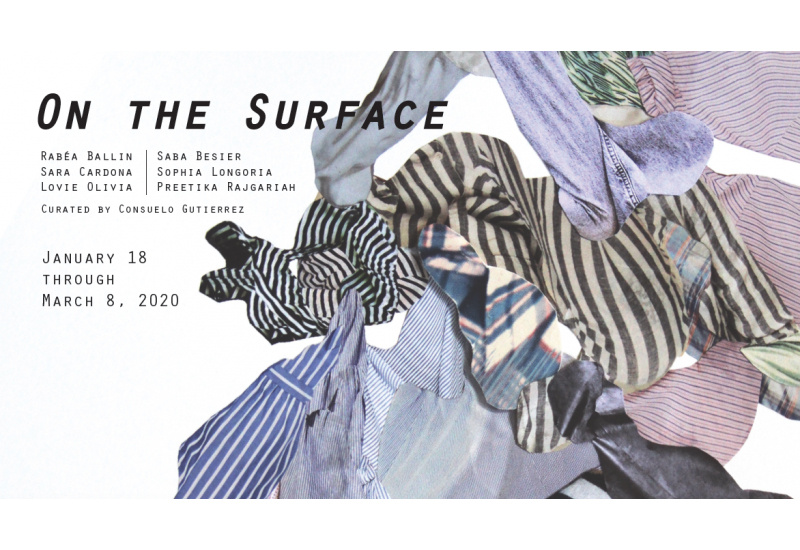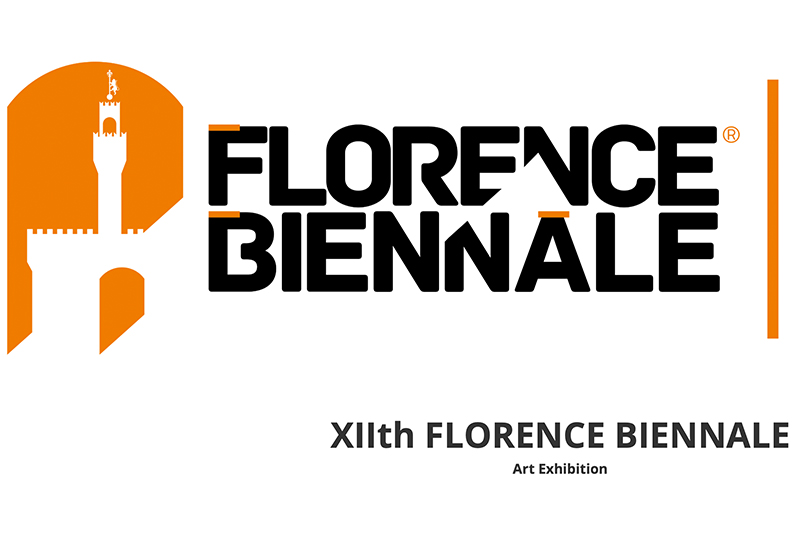 Florence Biennale is the major contemporary art exhibition in Florence (Italy), where it is regarded as an outstanding showcase of the international contemporary art production. Selection of exhibiting artists are chosen from submission review by the Florence Biennale curatorial board. In my case, I was approached personally by the curatorial board as an invitee participant.
TAC members enter this juried competition and are selected by a silent Juror. The exhibition is held at The Fort Worth Community Arts Center - the striking modern Herbert Bayer building in one of the country's most architecturally significant museum districts.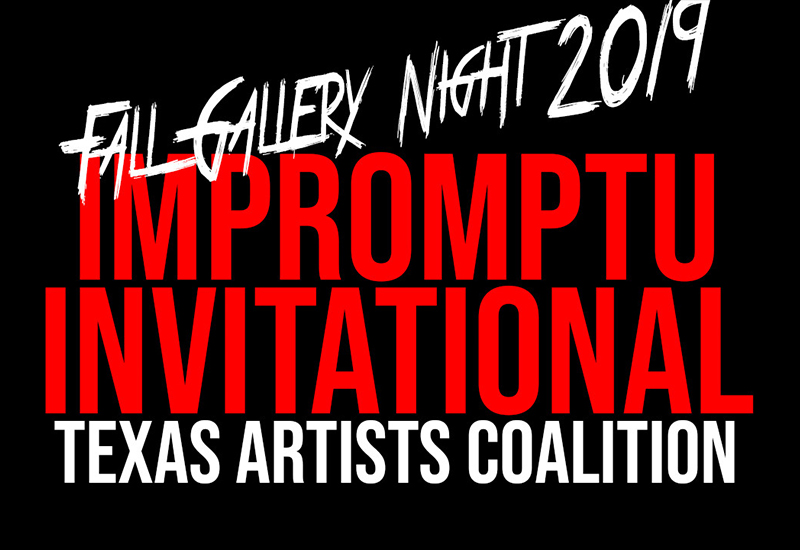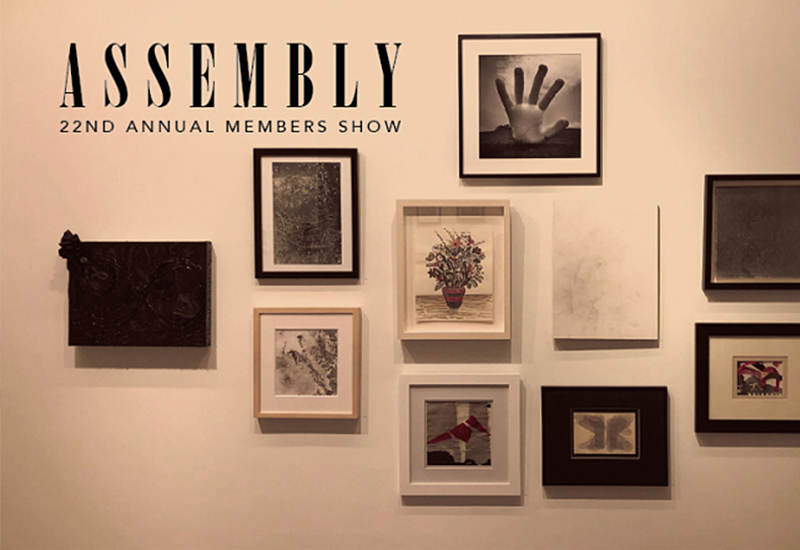 The Annual Members Show is one of the cornerstones of the spirit and mission of The MAC. The exhibition celebrates emerging to established artistic talent in Dallas and surrounding areas. While fostering an inclusive worldview, The MAC continues to shape perceptions and attitudes towards contemporary art on a local level by acting as a societal meeting point between artists and art patrons.
Artists are selected by Juror and Master Printer – Penny Cerling in a physical review of work brought to Archway, the oldest Artist run gallery in Texas. Archway also partners with Hope Housing Charity to provide 50% of all artwork sales towards the program.